Stock Up Kids
Stock Up Kids is the solution for breaking the cycle of poverty and despair.
Kali and Spirit Rahman will show you how to invest right here.
Stock Up Kids is the answer to navigating a course to financial freedom!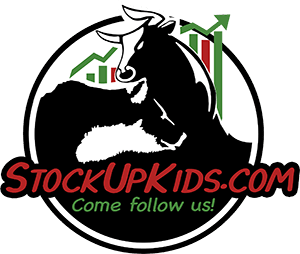 Stock Up Kids is here for future investors!
Stock Up Kids is a website platform that educates both young and old on key subjects of finance. They teach beginner traders and, yes, even you so-called veterans.
Stock Up Kids teaches one of the most important things we can learn, financial literacy. Because it gives us the knowledge we must have to manage our money correctly; yet, it's not taught in school. Without it, our financial decisions and the actions we take or fail to take can only lead us down a road of financial ruin and years of stress, which can also have regrettable consequences that seem to become a generational curse.
Nearly half of Americans not having enough money to retire and forty percent of Americans not able to afford a $500 emergency expense, it shouldn't be surprising that most Americans can't pass a basic test on financial literacy.
During good times, recession, depression, or even during a pandemic, Stock up kids is the answer to navigating a course to financial freedom!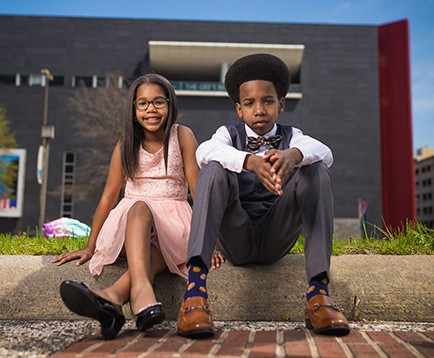 THE STOCK UP KIDS
Kali and Spirit are two very active, fun and loving children. Stock Up Kids, because of their age, have amazed both young and old with their sound understanding of finance, and you will also be impressed with the way they teach complex things like trading fundamentals, the technicals, and charting just like the top seasoned professionals. The difference is they make it fun and easy to learn by showing their members exactly what they have been doing to gain "Whopping" returns.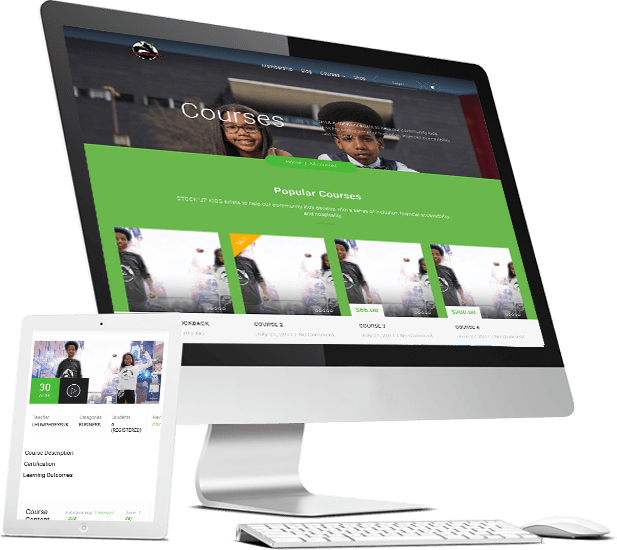 HOW STOCK UP KIDS WORKS
1) Sign Up For Membership
Welcome to a world where you will learn the ins and outs about Stocks in an innovative way.
2) Coursework
Each course is like an interactive textbook, featuring pre recorded videos, quizzes, and projects.
3) Certificates
Earn official recognition for your work, and share your success with family and friends.With the wealth gap ever more increasing, Stock Up Kids is our solution for breaking a cycle of poverty and despair.
The Stock Up Kids (Kali and Spirit Rahman) will show you how to invest in the financial markets by using online tutorials facilitated by them. If you want to learn how to make money trading stocks and options no matter the economic situation, The Stock Up Kids want to teach you!
So subscribe and come follow us!
Disclosure: Stock Up Kids does not guarantee or make any recommendations on investments whatsoever. For investment advice you are encouraged to seek the services of a professional financial advisor. Your membership acknowledges that you have read and understood this disclosure.
"Thank you for showing us about stocks. Thank you for teaching us about how to sell stocks and about the green light card! Also thank you for the awesome merchandise!"
~ Johnae, 4th Grade
"Thank you for showing us how to choose,  buy, and sell stocks. Also thank you for teaching us about the green light card! Lastly thank you for the cool t-shirt we truly appreciate it."
~ Student, 4th Grade
 "What a GREAT website and kids could learn stocks! Keep it up!"
~ Tristan, Student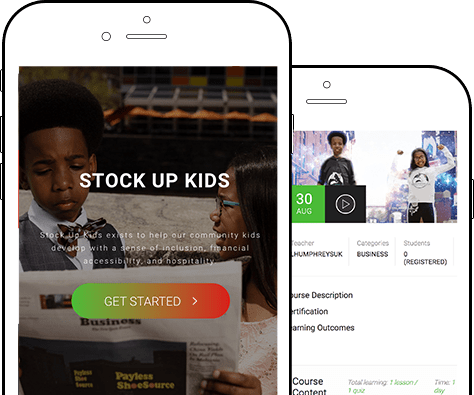 STOCK UP KIDS EXISTS TO HELP COMMUNITY KIDS
Join our community of Stock Up Kids around the world