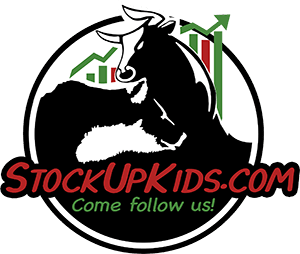 Disclosure: Stock Up Kids does not guarantee or make any recommendations on investments whatsoever. For investment advice you are encouraged to seek the services of a professional financial advisor. Your membership acknowledges that you have read and understood this disclosure.
fb_built="1" module_id="down" _builder_version="4.5.1" custom_padding="0px||0px||false|false"]
Basic Course (16 Lessons)
Learn all the Basics of the Stock Market, through comprehensive, interesting and fun Stock up Kids lectures!