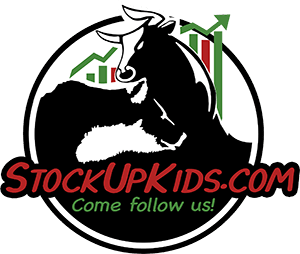 Disclosure: Stock Up Kids does not guarantee or make any recommendations on investments whatsoever. For investment advice you are encouraged to seek the services of a professional financial advisor. Your membership acknowledges that you have read and understood this disclosure.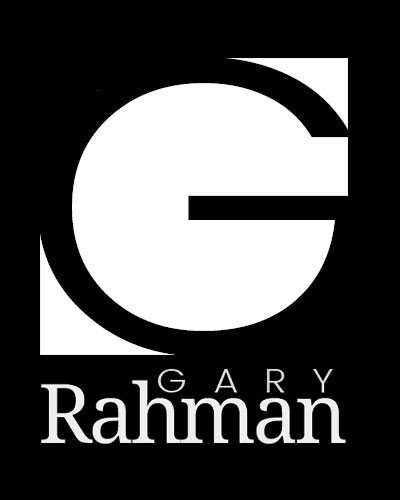 Gary owns and manages residential and commercial real estate in the Washington, DC and Baltimore area. He has experience in the renovation and management of a variety of properties types, including small and multi-unit apartment buildings. His team also has expertise in architecture and financial planning, enabling his company to be a full-service property and investment management provider for a diverse clientele.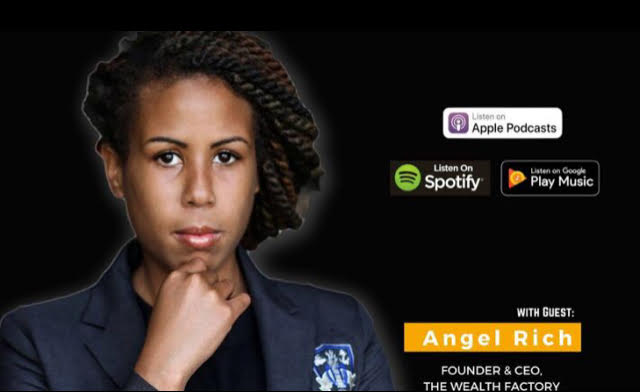 Creating an algorithm for the stock market to win Goldman Sachs Portfolio Challenge, selling her first marketing plan to Prudential, becoming a founding employee of FINRA, authoring the first ever African American Financial Experience study, inventing the top financial literacy product in the world, and being named the "Next Steve Jobs" by Forbes – all by age 30, Angel Rich has earned the title Wealth Pioneer.

WealthBuilder LLC is a global financial lifestyle education company with the mission of supporting people in transforming their lives and fulfilling their life dreams. Through education, mentoring and sharing information, we teach people to create and preserve wealth and achieve financial freedom.

Men Impact Change ( M.I.C ) is a unique, dynamic and multicultural 501 (C) (3) organization founded in 2014. Our mission is to honor great men impacting desirable change in the community and getting those men to be role models for boys/ young men from broken families and single-parent homes, specifically those affected by violence, and those without father figures. We redefine manhood by encouraging positive masculinity.

I must say Kevin Ewing came through for my 60th Masquerade Party. By the time I got there everything was set up so nicely. He was there to take all my amazing pictures and it was not like I had to follow him or find him, he was there ready to snap that next picture. Kevin captured so many memorable moments. The best shots ever. I would highly recommend him for anyone's events. Very professional and friendly.

Harbor Bank of Maryland opened its doors in September of 1982 with $2.1 million in assets. As of December 31, 2016, Harbor Bank's assets were $254 million. The bank conducts general banking business in seven branch locations and primarily serves the Baltimore, Maryland Metropolitan area.

21Thirteen Design is a boutique branding and design company based in Boston, MA. It's founder and lead designer, Perry Yeldham, has worked with entrepreneurs, corporations, CEO's, authors, medical professionals, small businesses and artists to create a visual brand and messaging that establishes credibility and distinctiveness for his clients on the web. Perry has worked with the Stock Up Kids' father Gary Rahman on a number of projects, and we'd like to thank him for volunteering to help us create the Stock Up Kids website.